Offshore utilizes the best brands on the market, which is authorized workshop:



Service:
The workshop is equipped for service, repair, regular check-ups, diagnostics, scheduled and extracurricular maintenance interventions of boat engines.
Maintenance 360°:
Haul-in and haul-out up of boats for up to 20 tons, cleaning of keel, inside and outside, hull, anti-algae treatments, polishing of hull and deck, interventions on the keel and osmosis treatments. Our technicians take care of check-up, maintenance and installation of heating systems and air conditioning hot/cold.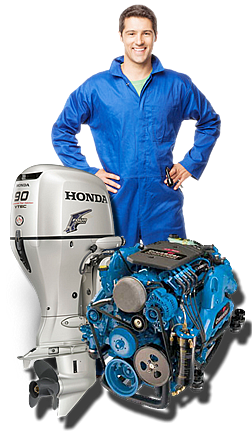 Equipment on board:
Procurement and installation of board and safety equipment such as life raft, life belts, flares, electronic equipment and anything else that is required on board by rules and regulations.

Various installations:
technical plant equipment, hydraulic bridges, propeller for manoeuvre and foreship, heating systems and air conditioning hot/cold, electronics, instruments on board and deck equipment.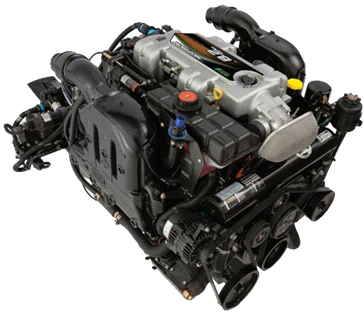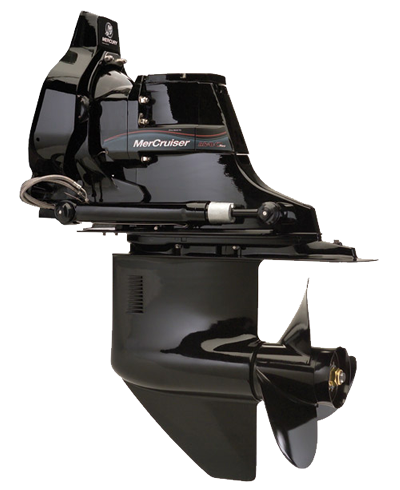 Technical advice and practical, nautical assistance:
The staff members of Offshore Unimar are available any time to give technical/operational advice in order to create conditions that ensure each skipper to embark on a safe and carefree boat trip and if necessary to buy important material that can improve the own boat and its equipment. We guide you together with qualified agencies when it comes to boating licenses and documents.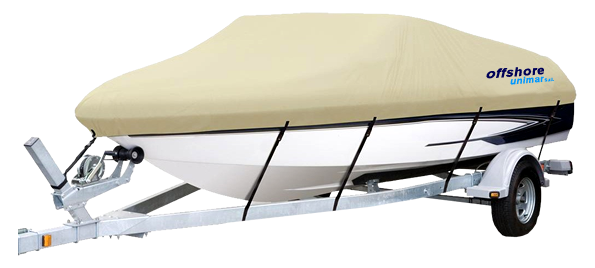 Storage and seasonal preparations:
Offshore Unimar has storage facilities and covered areas that are suitable locations for boat storage, we also take care of all seasonal preparations for boats and engines.


The OFFSHORE UNIMAR staff, with its expertise seriousness and courtesy is always available.